Direktflug in die Klimakrise?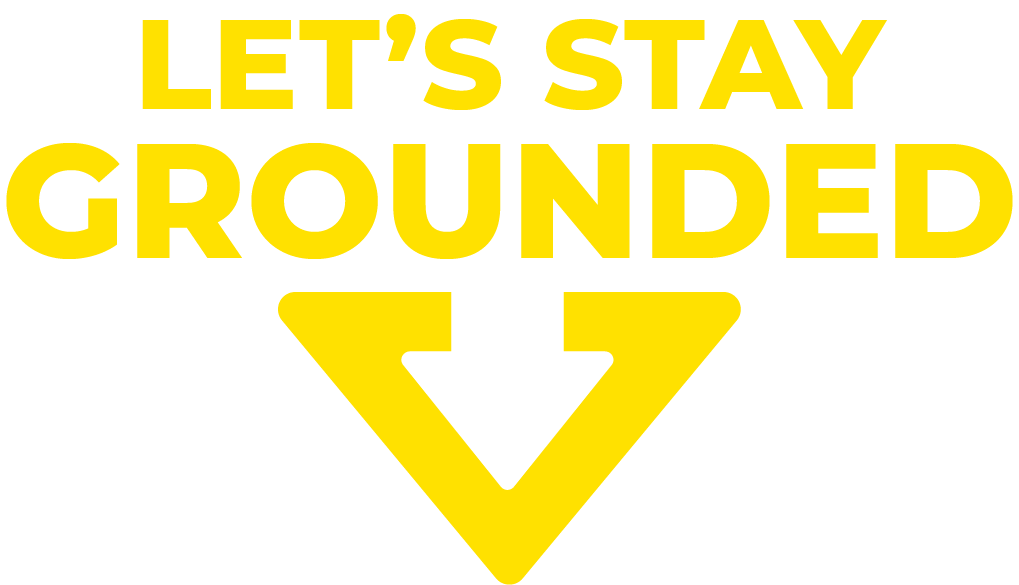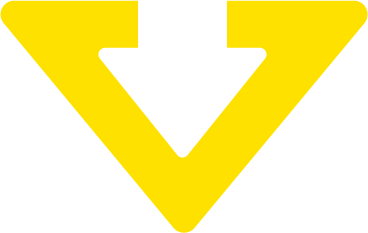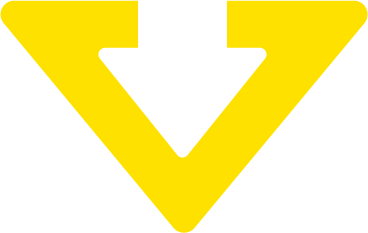 The Corona Crisis grounded aviation – not by design but by disaster. Now the aviation industry is calling for billions of bailouts to get back to pollution as usual. This dirty business is flying us into climate breakdown. We need to cap air travel at a drastically reduced level, while strengthening alternatives to enable a climate just mobility for all.
The Let's Stay Grounded campaign aims to strengthen the European movement to reduce aviation and motivate people to engage in political action. The world was grounded for the corona crisis. Now it is time to stay grounded to prevent the climate crisis. Pledge with us to stay grounded, change the travel policies of your work places and universities, and get active in local groups resisting airport expansion – together, we can put pressure on policy makers to reduce aviation and its environmental impact! Only by building a movement can we prevent the industry going back to business as usual and withdraw the aviation industry's license to grow.
The penguins, as the coolest grounded 'no fly' birds, are our movement mascots. So join our #PenguinsForFuture and take action for a climate-safe future!
It's time to take matters into our own hands and we need you!
Die coolsten Vögel sind terran:
Fliegen ist der schnellste Weg, um den Planeten zu verheizen. Das Stay Grounded Netzwerk arbeitet weltweit daran, den Flugbetrieb zu reduzieren und ein klimagerechtes Verkehrswesen aufzubauen. Abonniere unseren monatlichen Newsletter und wir halten dich auf dem Laufenden über mögliche Aktionen für eine klimagerechte Welt.
Mit der Anmeldung zum STAY GROUNDED Newsletter akzeptierst du unsere Datenschutzerklärung. Du kannst dich jederzeit wieder von dem Newsletter abmelden.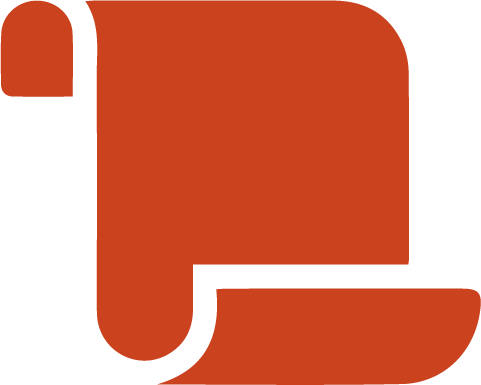 Fordere die Politik auf, die unfairen Privilegien der Flugindustrie abzuschaffen
Finde heraus wie du dich für mehr terranes Reisen an deinem Arbeitsplatz, deiner Schule oder deiner Uni einsetzen kannst.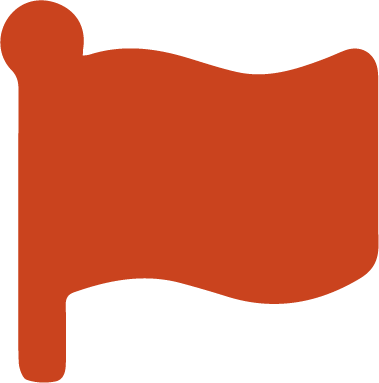 Immer mehr aktivistische Gruppen und zivilgesellschaften Initiativen in Europa wenden sich gegen das Wachstum der Flugindustrie. Sei ein Teil davon und werde aktiv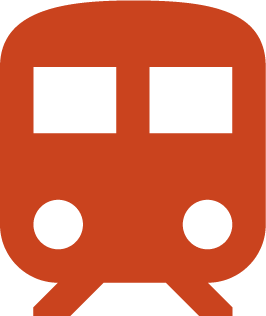 Finde die besten terranen Reisemöglichkeiten in Europa, erfahre mehr über terrane online Konferenzen und andere Alternativen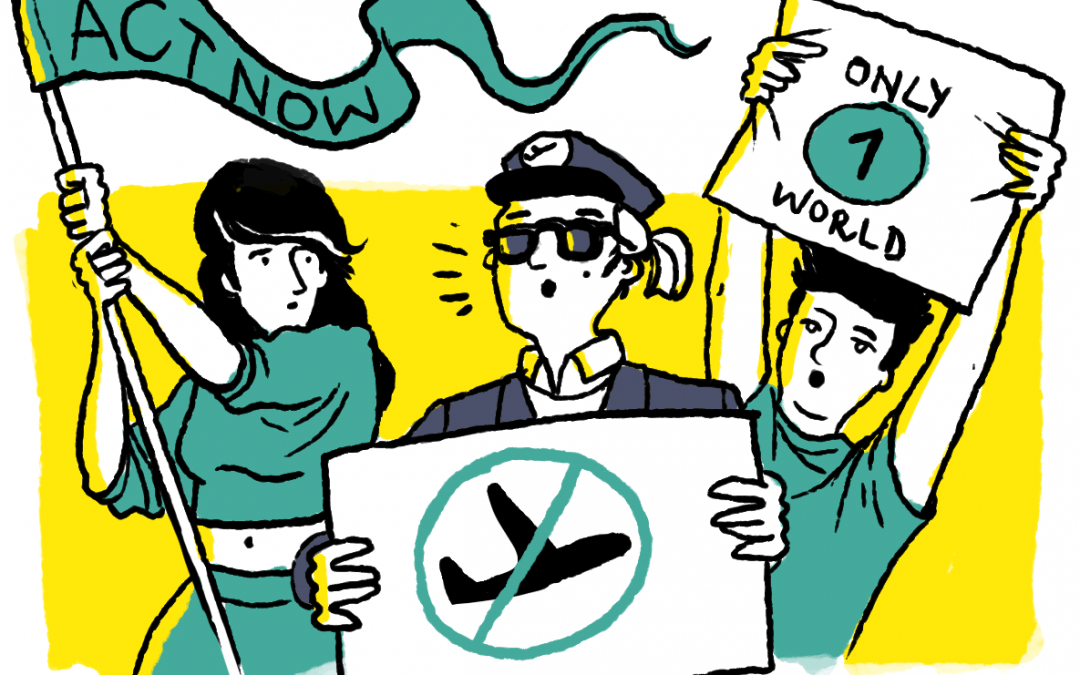 This was a difficult year for everyone. The pandemic that took us all by surprise and caused so much pain, also grounded most flights. We look back on a special, difficult year, but one that was also full of advances and successes for our network.  After the...
mehr lesen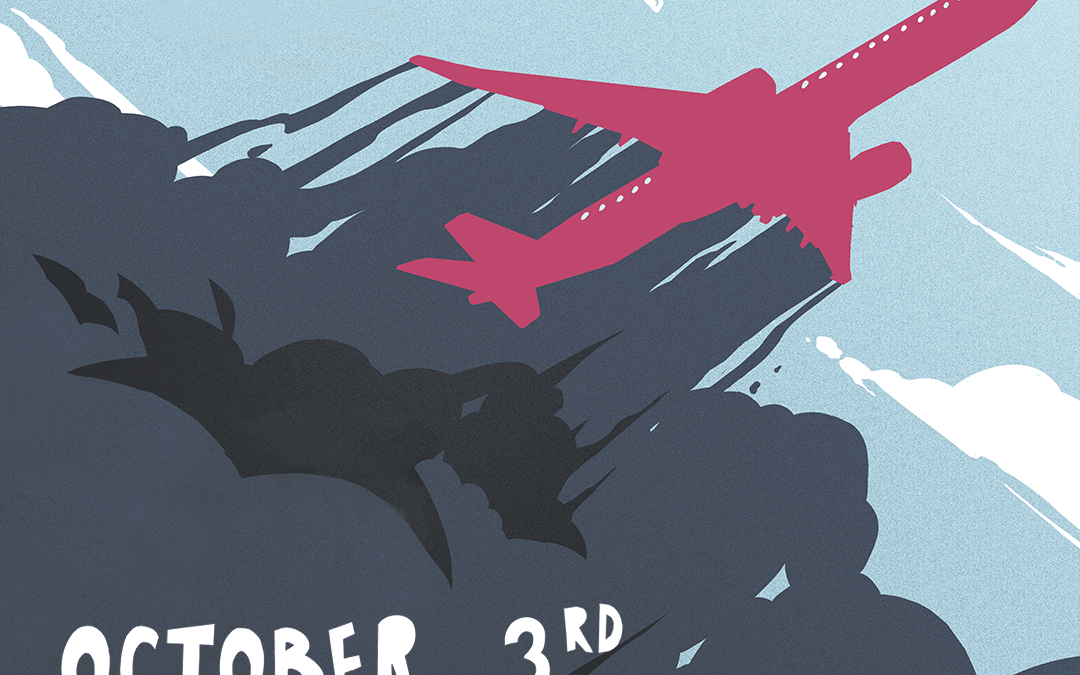 The Stay Grounded network invites groups to join the French mobilization for a reduction of air traffic and a just transition towards a climate-safe transport system.
mehr lesen
Stay Grounded sends open letter urging the Erasmus Student Network (ESN) to end partnership with low-cost carrier Ryanair and instead collaborate with rail companies. Version française voir ci-dessous Ryanair, along with Erasmus Student Network (ESN), has committed to...
mehr lesen