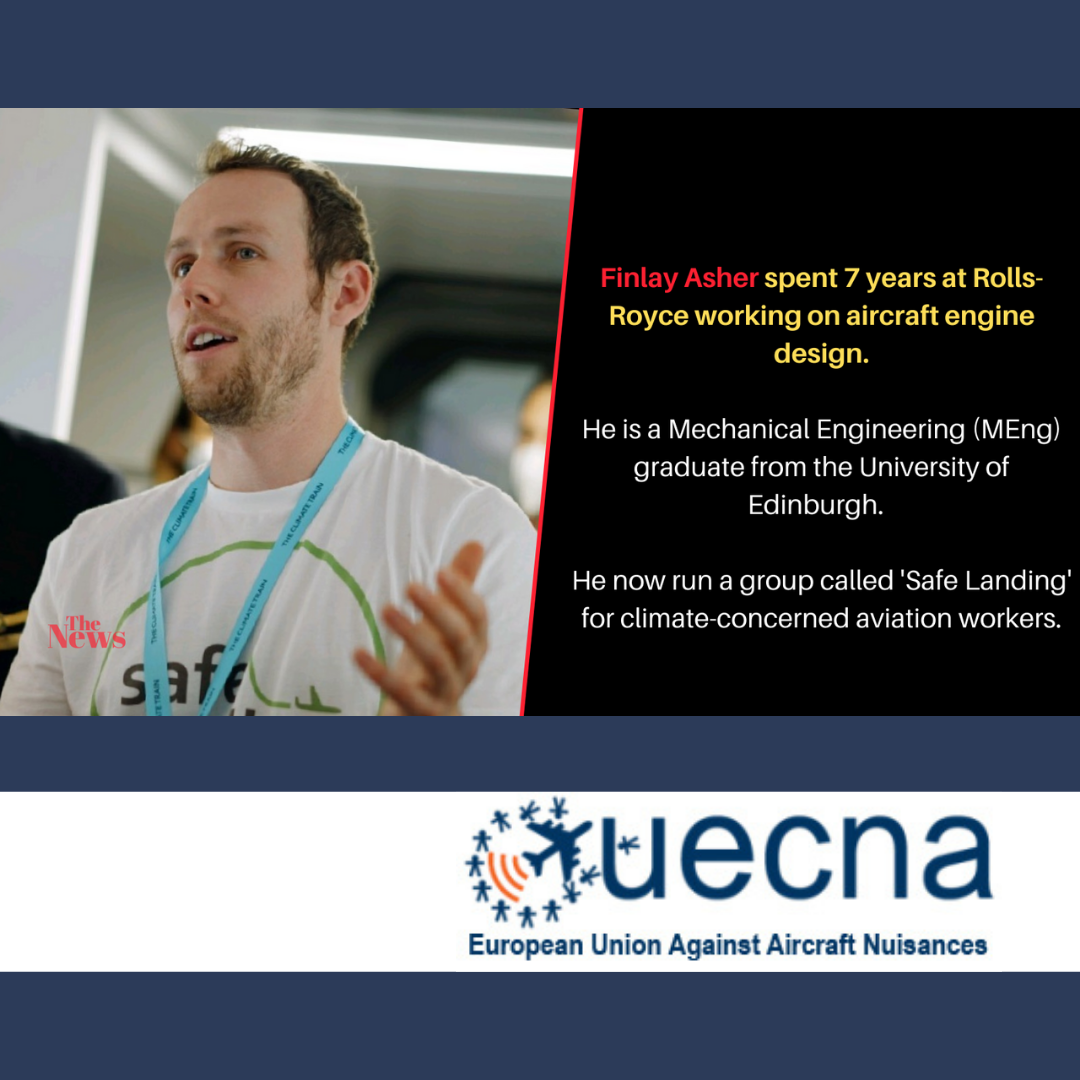 Datum
Apr 25 2022
Vorbei!
Uhrzeit
6:00 pm - 7:00 pm
WEBINAR: Can New Aircraft be Designed To Cut Emissions AND Noise?
UECNA Webinar no 7.
Are trade-offs needed?
Finlay Asher, who designed aircraft engines at Rolls Royce and now runs Safe Landing, a group for climate concerned aviation workers, will speak, followed by questions & discussion.