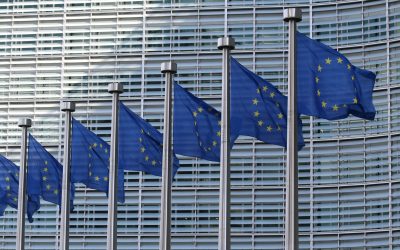 EU ETS Revision: Civil Society Calls on EU to Stop Ignoring Two-Thirds of Aviation's Climate Impact EU Parliament requested monitoring of non-CO2 effects in EU ETS Directive Aviation's non-CO2 climate effects are twice as large as that of its CO2 alone - and need to...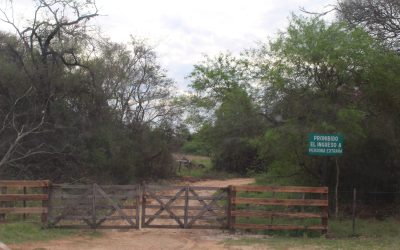 Omega Green agrofuel (biofuel) refinery in Paraguay is one of largest agrofuel refineries in the world and the first one in South America Low demand for aviation agrofuels in Paraguay means that fuel will be produced for other people's planes while local populations...
Fit for 55 Klimaschutzplan der EU nicht ausreichend für den Flugverkehr. Geplante Einführung einer Kerosinsteuer ist sinnvoll, es gibt jedoch zu viele Ausnahmen.