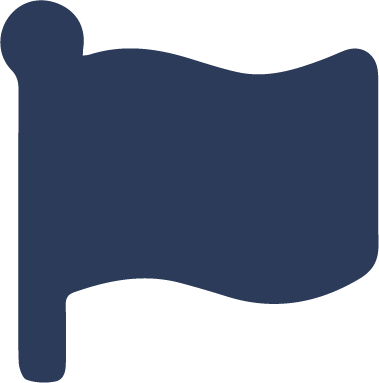 Politiker*innen werden weiterhin ihren Kopf in den Sand stecken, wenn wir nichts unternehmen.
Immer mehr gesellschaftliche Initiativen und Gruppen mit dem Ziel der Klimagerechtigkeit gehen gegen Flughäfen und den Luftverkehr vor. Sie demonstrieren, organisieren kreative Interventionen, führen Flashmobs und direkte Protestaktionen durch – schließe dich an und zeige, dass wir die Dinge selber in die Hand nehmen können!
Stelle einen Antrag beim Aktionstopf.
Als Teil der "Let's Stay Grounded"-Kampagne unterstützen wir Gruppen in Europa bei der Organisation von Aktionen gegen Flughäfen und den Luftverkehr.
Falls ihr eine Aktion planst und dafür finanzielle Unterstützung braucht, könnt ihr über das Formular auf dieser Seite Geld aus unserem Aktionstopf beantragen. Deine Aktion sollte vor dem März 2021 stattfinden. Hast du Fragen zum Ablauf? Oder bist du unsicher, ob deine geplante Aktion zu Stay Grounded passt? Dann zögere nicht, uns unter zu kontaktieren.
Für Stay Grounded-Mitglieder außerhalb Europas haben wir einen separaten Aktionstopf. Wenn du einen Antrag stellen möchtest, dann kontaktiere uns gerne unter .
Hast du noch keine Gruppe?
Möchtest du dich der wachsenden Bewegung gegen Flughafenprojekte und für die Reduzierung des Flugverkehrs anschließen und hast bisher noch keine Gruppe in der du aktiv bist? Dann schau wie du als Einzelperson in unserem Netzwerk aktiv wirst, oder finde eine Gruppe, der du dich in deiner Region anschließen kannst.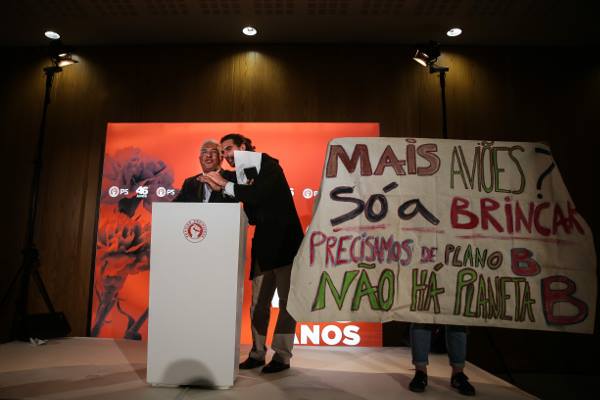 From Inês Teles and Francisco Pedro, Aterra (member organisation Stay Grounded), originally posted on Movement Hub. The Portuguese government and VINCI corp plan to expand Lisbon airport and build a second one on a natural reserve. In response, the ATERRA campaign...
mehr lesen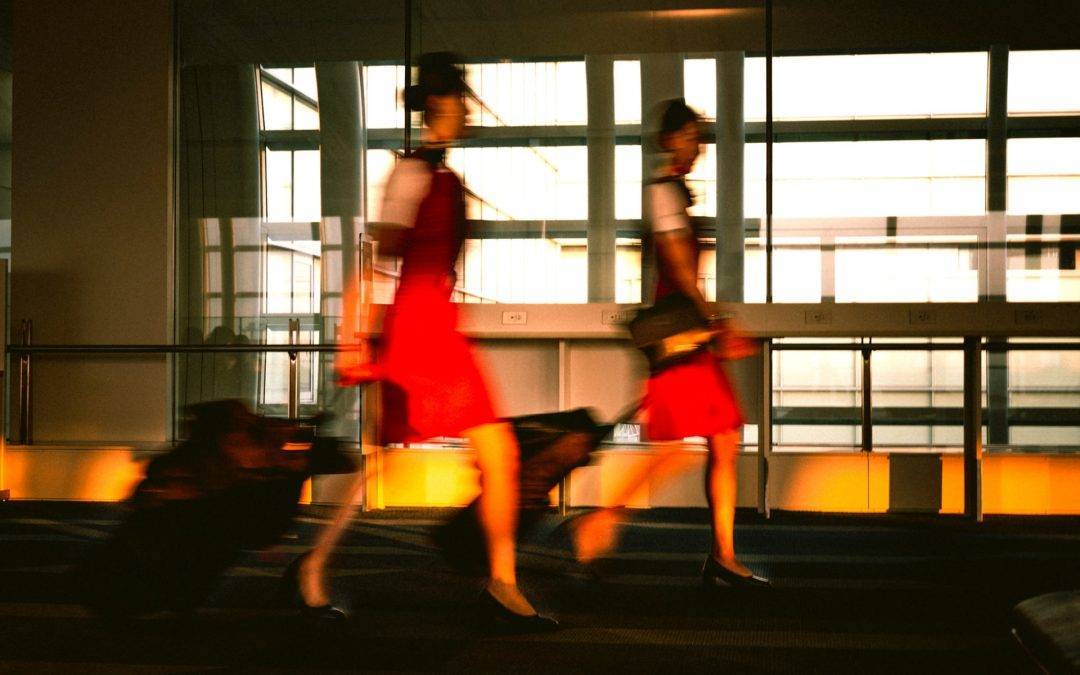 Seit Beginn der Corona-Pandemie ist der Flugverkehr am Boden. Seit vielen Jahren schon ist klar, dass Fliegen die klimaschädlichste und ungerechteste Form der Mobilität ist. Wie geht es nun weiter? Zurück zum business as usual oder ein Umschwenken in Richtung...
mehr lesen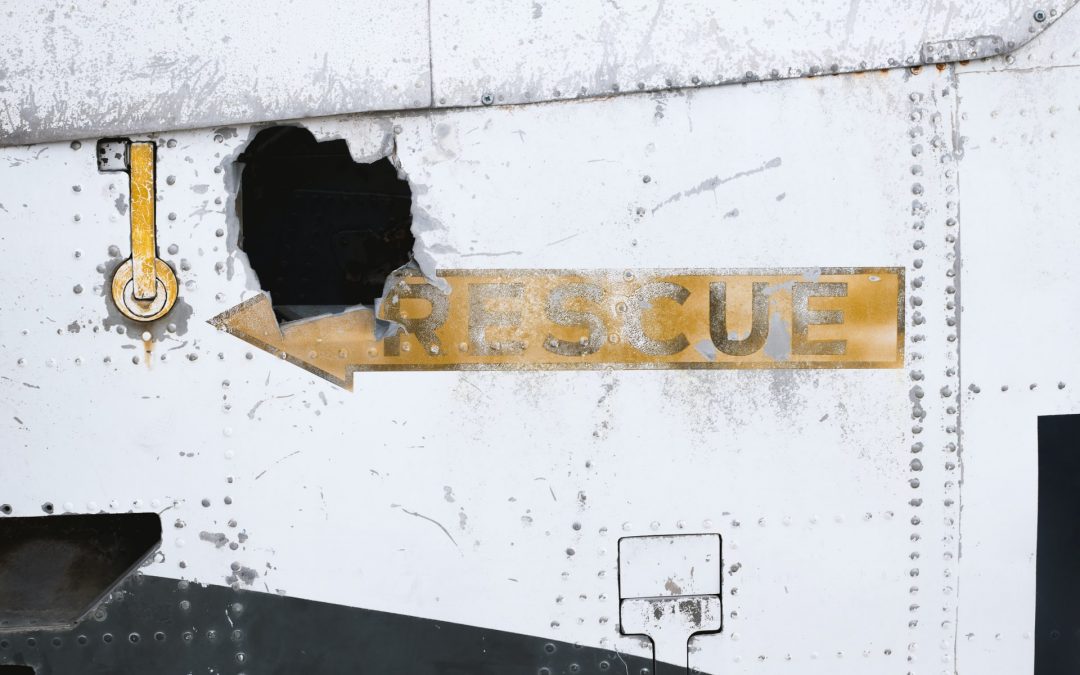 This is your pilot speaking: brace for the greatest emergency of our lives Written by the pilot Dan Tipney It might seem hard to believe that just 17% of the global population have ever set foot on a commercial aircraft. However, no doubt like many who read this, for...
mehr lesen